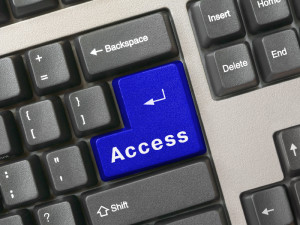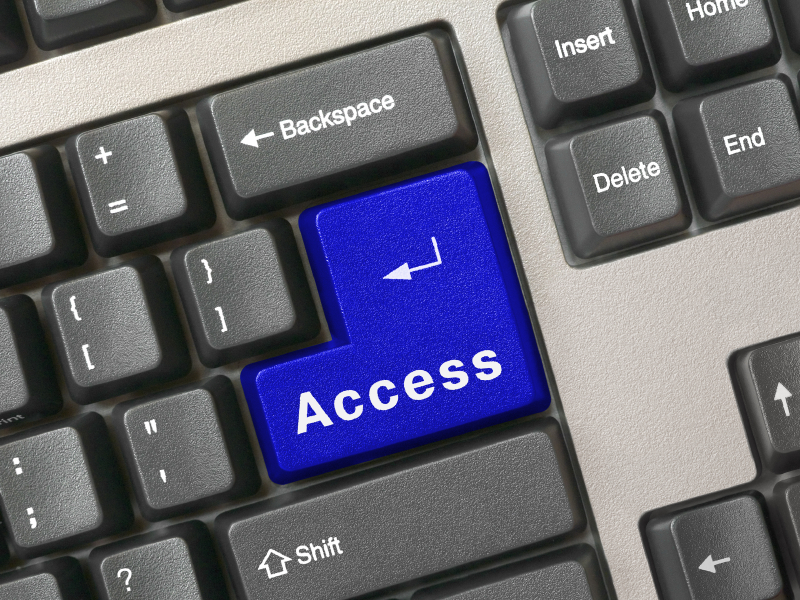 Question from a client: What do I need to do to ensure our e-learning is WCAG 2.0 compliant?
This is a very important question for any Australian Federal or State Government agency in particular. I reached out to a trusted network of e-learning providers (listed below) to better understand the issues from an e-learning design and development perspective. The following is a synthesis of what I understand to date.
What is WCAG 2.0?
WCAG 2.0 stands for Web Content Accessibility Guidelines 2.0. These guidelines were put together by the World Wide Web (WC3) consortium in 2008. Australian Federal and State Government agencies were to conform to WCAG 2.0 Level A compliance by 31 December 2012, and are now required ensure all externally and internally web-based content achieves Level AA compliance by 31 December 2014.
It should be noted that non-government organisations are required to meet accessibility requirements under the Disability Discrimination Act. Refer to your organisation's Discrimination Prevention policy for further information.
What is the purpose of WCAG 2.0 compliance?
WCAG is about helping to ensure anyone, including people with any disability, can access, interpret and interact with website content (WC3, Australian Government media release). The term disability includes visual and hearing impairment, motor skill disabilities, neurological disabilities and more. The term accessibility also refers to ensuring Plain English is used.
What does WCAG 2.0 compliance mean for e-learning design and development?
Arguably, interesting and innovative e-learning design can be compromised to ensure WCAG 2.0 compliance. For example, some Flash interactions such as many games are currently no longer usable as they cannot be read by text to speech readers such as JAWS. Other interactions such as drag and drop, certain graphic styling and colours may also fail to comply with WCAG 2.0.
E-Learning developers must be aware of the parameters of the guidelines and apply these during development, such as*:
Use of contrasting colours
Including a transcript for all audio files
Including captions for videos and animations that are synchronised to audio
Keyboard audio and visual controls
Using alternative text for buttons and images
Ensuring WCAG compliance extends to

any

content within the e-learning, including attachments and links.
*Refer to the WCAG 2.0 guidelines and WCAG 2.0 checklist for more information.
From a development perspective, content must be authored in tools that can produce output that is WCAG compliant. This includes custom HTML and Storyline. Storyline output can conform to Section 508 of the US Rehabilitation Act (1973). At this time, Storyline does not officially support WCAG 2.0. Be aware that Section 508 and WCAG are different guidelines (see comparison here).
If you are required to develop WCAG compliant e-learning, then you will need to expect development will take additional time and skillset, which costs money. Many organisations ensure their e-learning is compliant by having it audited, which again is an additional cost.
What does WCAG 2.0 compliance mean to IT operating environment?
To ensure the newer programming used to make e-learning content WCAG accessible will work in your environment, build a test course before developing the entire course. If your organisation is using old operating environments such as Windows XP, Office 2003 and Internet Explorer 6-8, then you may have problems even having the capability of complying with WCAG 2.0. Be sure you have a strong relationship with IT, and work together towards achieving and maintaining an operating environment that supports WCAG accessibility.
What does WCAG 2.0 compliance mean for Learning Management Systems?
It cannot be assumed that all Learning Management Systems (LMS) are WCAG compliant. If WCAG compliance is imperative to your organisation, you must seek further information from your IT department and LMS provider.
What does WCAG 2.0 mean to a mobile learning strategy?
WCAG is about accessibility. Compliance to WCAG 2.0 extends to any operating system and any device where people are accessing web-based content.
An Industry perspective on WCAG 2.0 compliance
WCAG 2.0 compliance is less than 18 months away. From an information perspective, it appears as though there are no direct guidelines or information specific to e-learning courseware and learning design, and no stewardship from Australian e-learning industry bodies. E-Learning developers and clients are required to interpret guidelines generalised for web content.
The lack of clarity around WCAG 2.0 and e-learning results in additional resourcing time and effort for those charged with e-learning in organisations. The specialised design skill, more complex development, testing and auditing requirements adds additional cost to e-learning projects.
Organisationally, an antiquated IT operating environment will impede those charged with managing e-learning from actually achieving WCAG 2.0 compliance. Additionally, any requirement to extend accessibility to mobile devices may actually stop or block a mobile learning strategy.
The bottom line
E-Learning designers are becoming better educated in WCAG 2.0 accessibility requirements. New programming techniques are helping developers achieve better design quality outcomes. However, these skills and knowhow are apparently not widespread. To this end, any organisation who must comply with WCAG 2.0 accessibility for -learning should consider seeking professional advice and support from an e-learning provider who has experience in developing to this specification. It is also a good idea to audit at least the first e-learning course designed and developed for WCAG 2.0. This will provide an opportunity for you to develop a baseline from which subsequent e-learning can be designed.
Some Australian web accessibility testing and training services
The following organisation are listed for your information only:
Thank you to the following e-learning development providers who helped inform this blog post
Got anything to add?
Please feel free to add a comment. I'd really appreciate any additional information or questions about this topic.