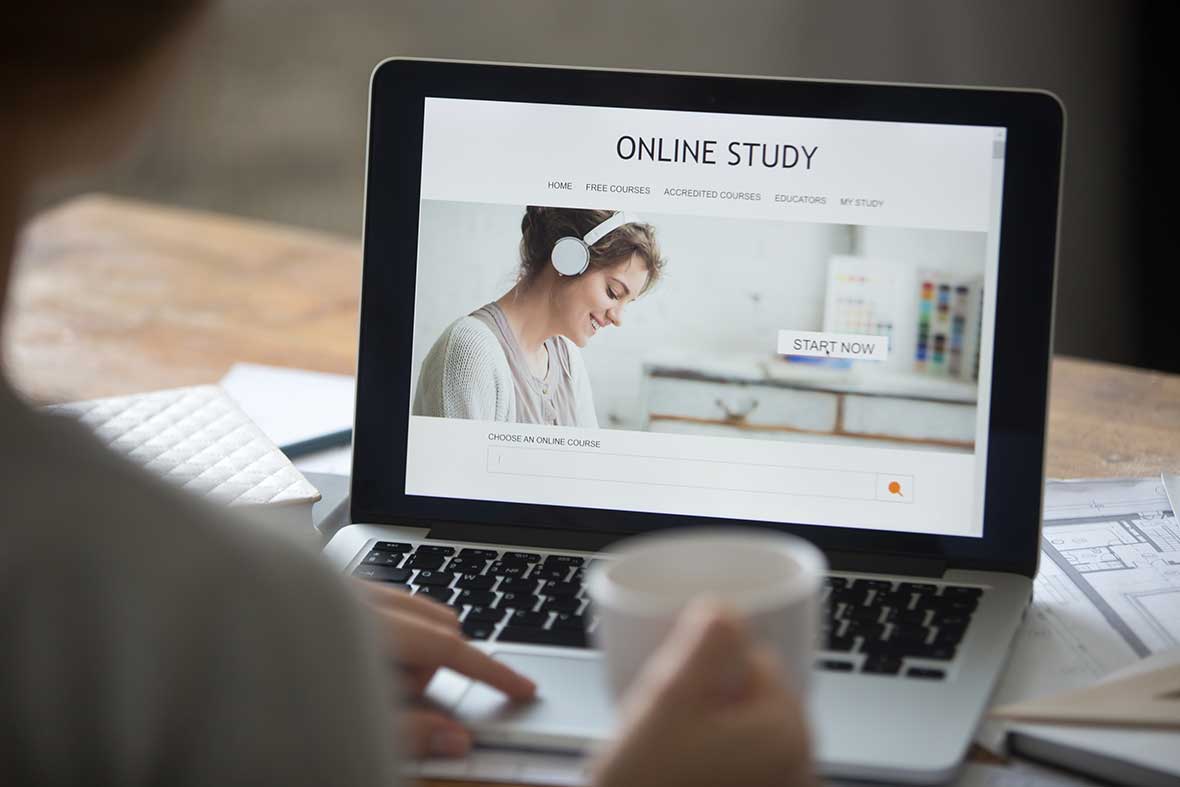 Has COVID-19 disrupted your classroom training schedule? Now is the time to seize momentum, pivot your training model and future-proof your organisation.
It may seem daunting moving to online, but there is always a 'sweet spot' where risk and reward is acceptable. It is about knowing how to test an idea, how to phase a strategy, and how to respond to change.
Connect Thinking provides pragmatic, practical advice and support. We know budgets are not easy to come by. We also understand COVID-19 requires us to respond quickly to changing demands. Connect Thinking has frameworks that help guide decisions. We have templates that support rapid online course development.
Are you ready to transition to online learning?
You need:
a defined audience: Get clear on audience needs, knowledge gaps and value proposition. The learning design will then fall into place.
content: Add value to your content through simple web access and clearly written text. Ensure bite size multimedia and a great look and feel.
a learning platform: Get content seamlessly to your audience.
learning design know-how: Create learning activities that are meaningful and memorable.
Let Connect Thinking:
examine your current training: Look for the quickest win; one that you can build upon.
help scope your platform needs: Ensure platform features will support effective learning design. Check ease of use for learners, course developers and tutors.
examine the market: Understand the options, formalise a procurement process or simplify the decision-making.
help select the right technology: Ensure it fits system architecture and integration needs. Safeguard cyber security and privacy compliance.
coach your team in online learning design: Choose the delivery methods that suit the audience best. Write content that is easy to learn from. Design learning activities that result in the right learning outcomes.
support you through implementation: Liaise with your IT team. Project manage platform implementation.
mature your operations: Develop guidelines. Put governance in place.
How we engage with you?
We listen to your needs and propose a cost-effective ad-hoc engagement. Changes to scope is common during the early stages of solution investigation. We adapt our services to ensure you get value for money.
We are also available for part-time and short-term contracts. This is a great alternative when you are looking to embed a change fast.
Since 2007, Connect Thinking has helped hundreds of organisations realise their online learning strategy. Clients include Federal and State governments, corporations, membership and non-profit organisations.
It is time to future proof
COVID-19 is presenting a compelling business case to transition classroom training to online. Use the opportunity to get your courses online now. Pivot your training model. Future-proof your organisation. Give us a call or use the Contact Us form.